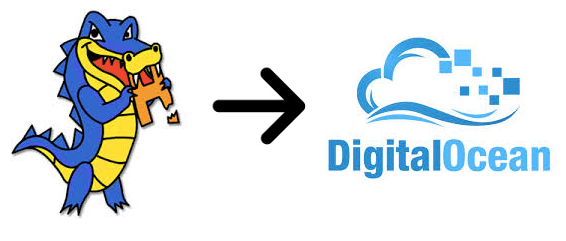 This is the first post from new server 🙂
Note: This post is not ad, It is personal experience with 2 servers.
Every one know Hostgator and strongest in hosting and services. I have old experiences with dedicated servers, for that i registered shared plan with them since 7 years.
After more than 7 years with hostgator hosting company, In there policy they wrote the customer is responsible about security and backups. and there are third-party working with them to serve customers. until now is OK.
The hostgator plan cost i bought is $6 per month if i bought 36 months, that is mean the cost in 3 years is $216. Also i bought backup service with approximately $50 yearly. And all application i used in my account are blogs only.
In last 3 or 4 months the shared hosting attacked daily and hostgator suspend my account every attack. When I contact with them a lot of times, every time they redirect me to buy from third-party (sitelock) service. When i contact with sitelock and explained all issues they offered me $256 per month.
WWWWWHHHHHHAAAAAAATTTTTTT????????? hosting + backup in 36 months cost is $366, and your service cost is $256 per month??????????
surely, i'll reject this offer.
I decided to migrate from hostgator to another with full control, after search and ask, I built my server in DigitalOcean and free WHM, and i migrate all my domains in approximately 4-5 hours. (there are a lot of explanation about build your server).
I had satisfaction previous experience with DigitalOcean with my needs in web and mobile apps development.
If you interest to try DigitalOcean service I can give you a gift $10 if you registered through this link.
have a nice day